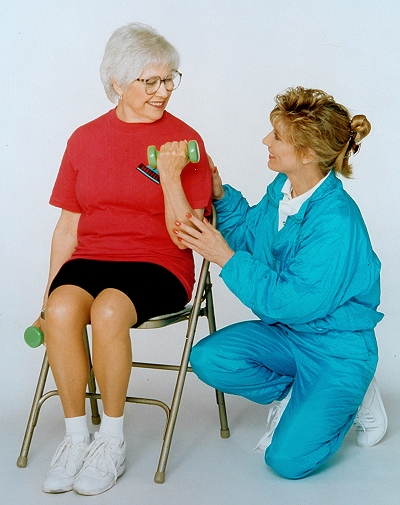 Geri-Fit® is an evidence based (EB) strength training exercise program for older adults of all senior ages and fitness levels.  It's been around for nearly 20 years and was the very first fitness program for seniors that used dumbbell weights to help rebuild strength that's been lost through the aging process. The Geri-Fit® exercise program requires just a set of 2-pound dumbbells (each), a non-skid chair to do the exercises in, a stretch band for the stretches used before and after the workout, and water to drink during the workout. There's no aerobics or choreography to learn and there's absolutely no floorwork! Both men and women can enroll.
Geri-Fit® is also a Medicare Advantage approved program (under Silver&Fit®), so those that are 65 and over that have Medicare Advantage coverage can take classes for free (available at most locations.) 
The Geri-Fit® program is held at senior centers, health clubs and gyms, hospitals, wellness centers, dance studios, yoga and pilates studios, recreation centers, colleges and universities, 55 and over retirement communities, physical therapy clinics, and other locations that offer group exercise classes for seniors. We also sell or "license" the Geri-Fit® exercise program to facilities that want to offer it to their members, residents or patients and have their own instructor teach the classes.  For more information on how you can purchase the Geri-Fit® exercise program license for your center, visit our Licensing / Trademark page.  And, to read about the great things that are happening to Geri-Fit®, visit our  Press Page for up-to-the-minute news and events.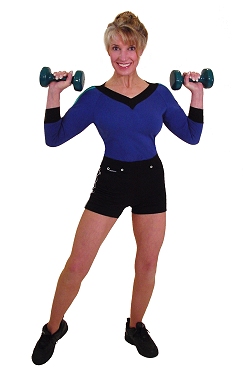 If you're not quite ready for our "senior" program, we also offer Body Sculpting™ strength training exercise classes for those that are in their 20's, 30's, 40's and 50's. Lifting weights now will help build a foundation of strength for later in life and when you need it the most!  Body Sculpting™ group exercise classes are held at most of our southern California company-owned and managed locations.  To find the nearest location to you, just click on the dropdown box that says Where Are Classes Offered. We also offer the Body Sculpting™ exercise program at corporations interested in initiating onsite employee health and wellness programs for their employees. Classes can be held before work, at noon time or after work.  Visit our Corporate Fitness page for more information.  Our company also offers Personal Fitness Training where our trainers will come to your home, office or health club so that you can receive expert one-on-one instruction from a certified personal fitness trainer. Personal training is available throughout the Inland Empire as well as all cities in Orange County, California.
Benjamin Franklin once said that "dumbbells hold a lot of wealth of good in a handful of minutes." And, what he said couldn't be truer. It's never too late to get in shape. So, what are you waiting for?  Pick up your weights and let's get started!
For more information on how to get the Geri-Fit® or Body Sculpting™ exercise programs offered at your health club, retirement community, senior center, yoga studio, PT clinic, or your place of employment, call us toll-free at 1-888-GERI-FIT, or click the Contact Us link on any page. 

1-888-437-4348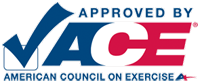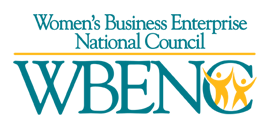 Geri-Fit Company LLC is a certified woman-owned business
and an approved government vendor.